Grinding, Cutting, & Finishing
High quality & long lasting abrasives are essential to keeping your employees safe,  costs low, and production on schedule. We strive to stock nothing but top quality abrasives & power tools to achieve all of the above. Looking for a brand that we don't carry? Not only will we get it for you next day on us, we'll start stocking it for your business.
Grinding & Cut-Off
Depressed Center
Reinforced Cut
Bench & Pedestal
Snagging Wheels
Wire Wheels & Cups
Finishing Products
Flap Wheels
Bonded Paper
Paper Sheets
Paper Roll
Belts
Angle Grinders & Power Tools
Angle Grinders
Magnetic Drills
Steel Saws
Hole Punchers
Replacement Cutters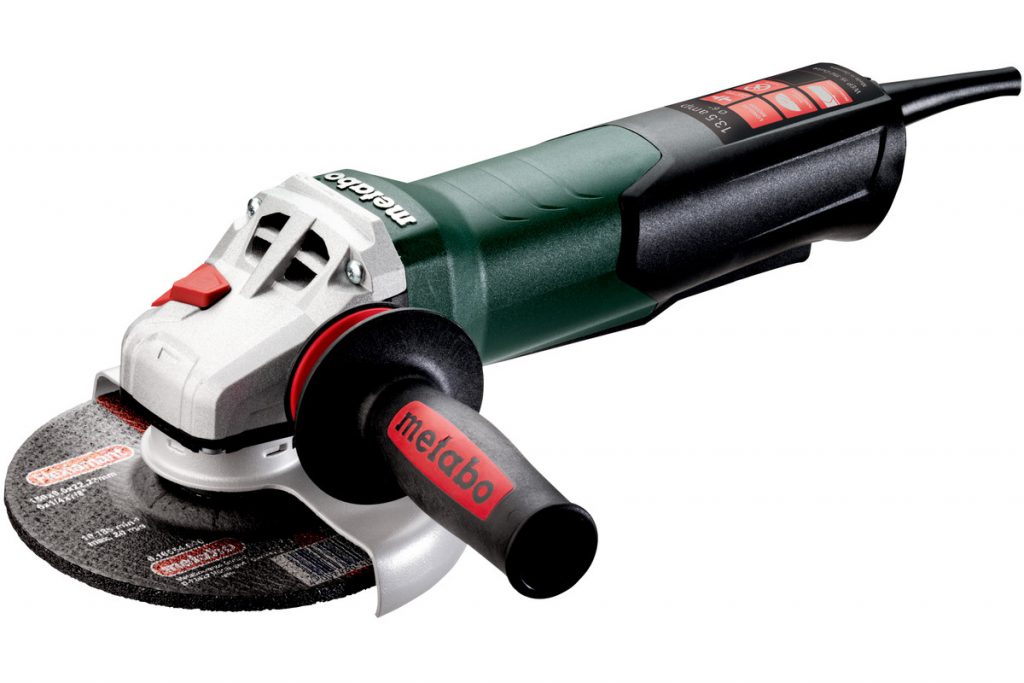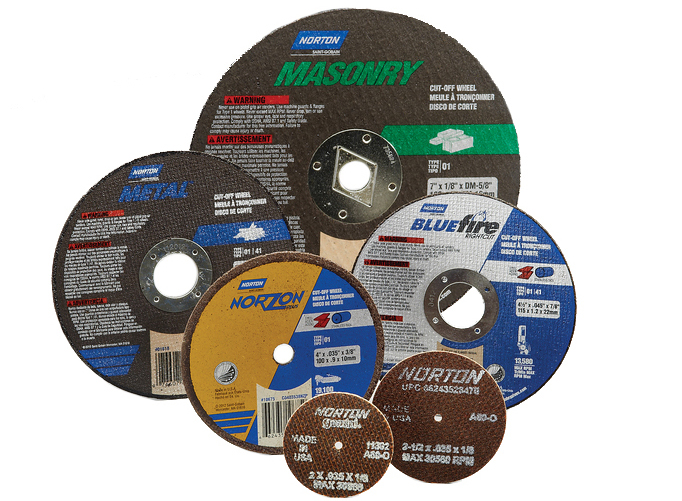 In addition to angle grinders & magnetic drills, we also stock and service many models of power tools & steel saws. Have a question or need to find a specific tool/part? Contact our repair center or customer service and we'll help you find exactly what you need.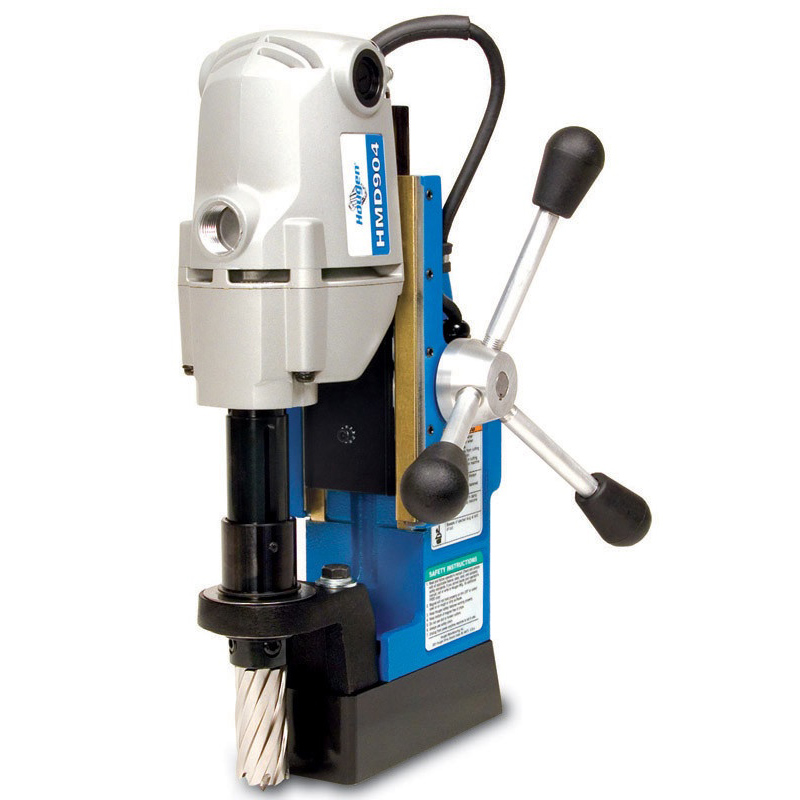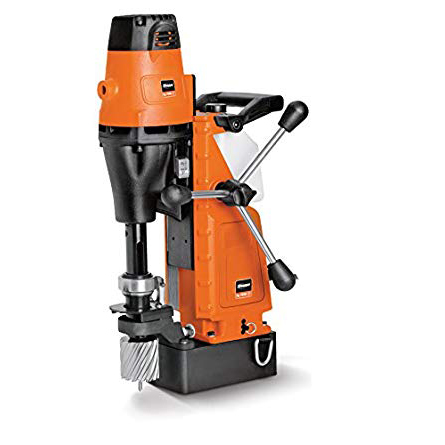 2200 N Western Ave, Chicago IL 60647