Welding & Plasma Machines
Wisco stocks, rents, services, & repairs all class of welding & plasma machines. 
Our Customer Service Team is available for technical assistance on every product we sell. Our team is trained on the newest products to make sure we can help you find the best fit for your business.
MIG
MIG Welding (GMAW – Gas Metal Arc Welding) is one of the most commonly utilized welding processes today. Single-phase units (used most by small businesses, metal fabrication, and hobbyists) alongside the more powerful three-phase (used for industrial applications) provide a vast variety of applications and solutions.
TIG
Stick
Gas/Diesel
Multi-Process
Feeders
Plasma
Wisco partners with multiple manufactures of welding automation systems to supply, set-up, and train our customers on the best processes for their business.
Welding Automation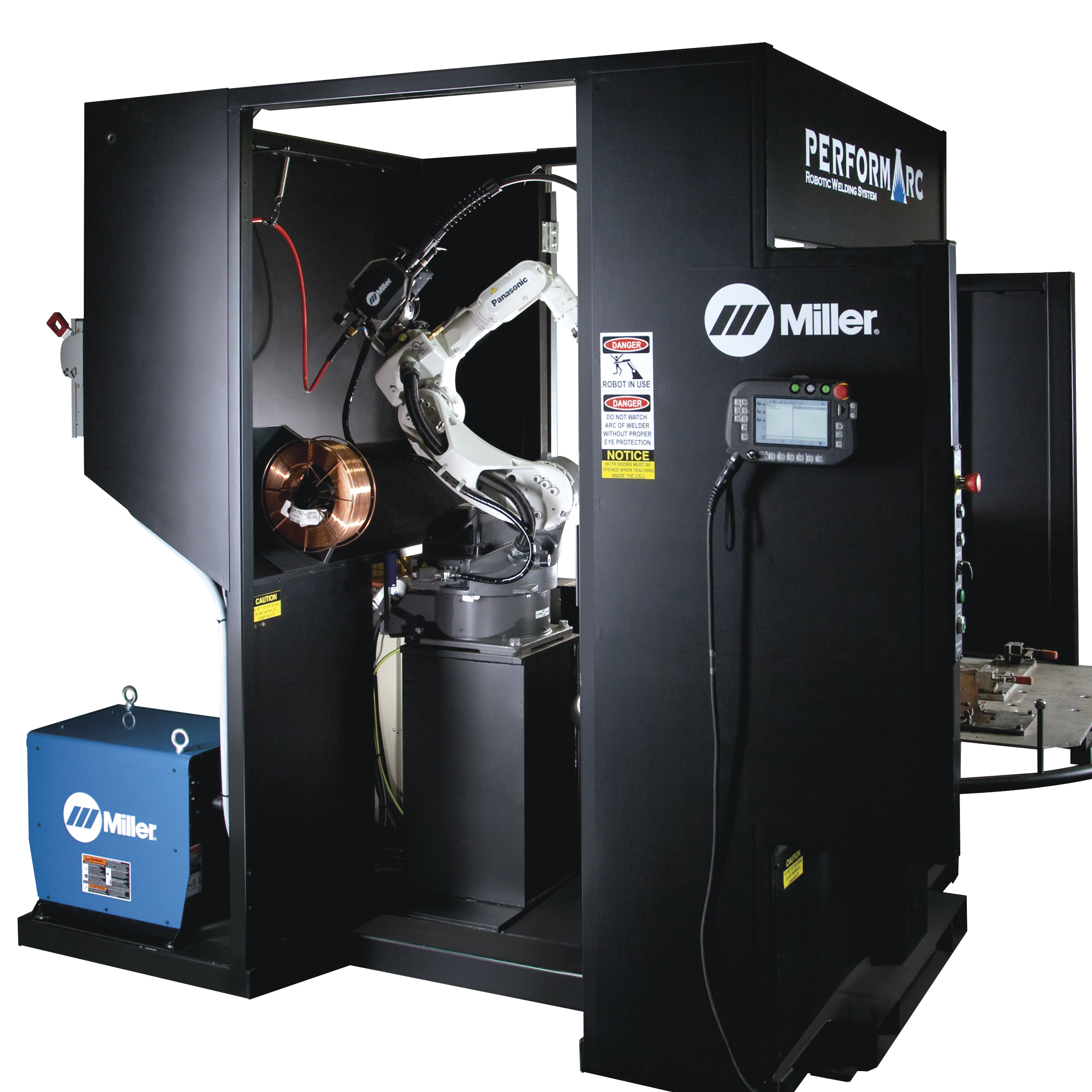 Automation
Welding Automation boosts productivity, accuracy, and reliability while simultaneously reducing costs & downtime. From basic plug & play packages to complex assembly line integrations, automation serves an endless number of applications. We partner manufacturers who can lend their expertise to create a solution for your business.
Cutting Tables
Laser Equipment
Submerged Arc Welding
Speciality Welding Equipment
WISCO supplies & provides technical support for all specialty welding processes.
Orbital Welding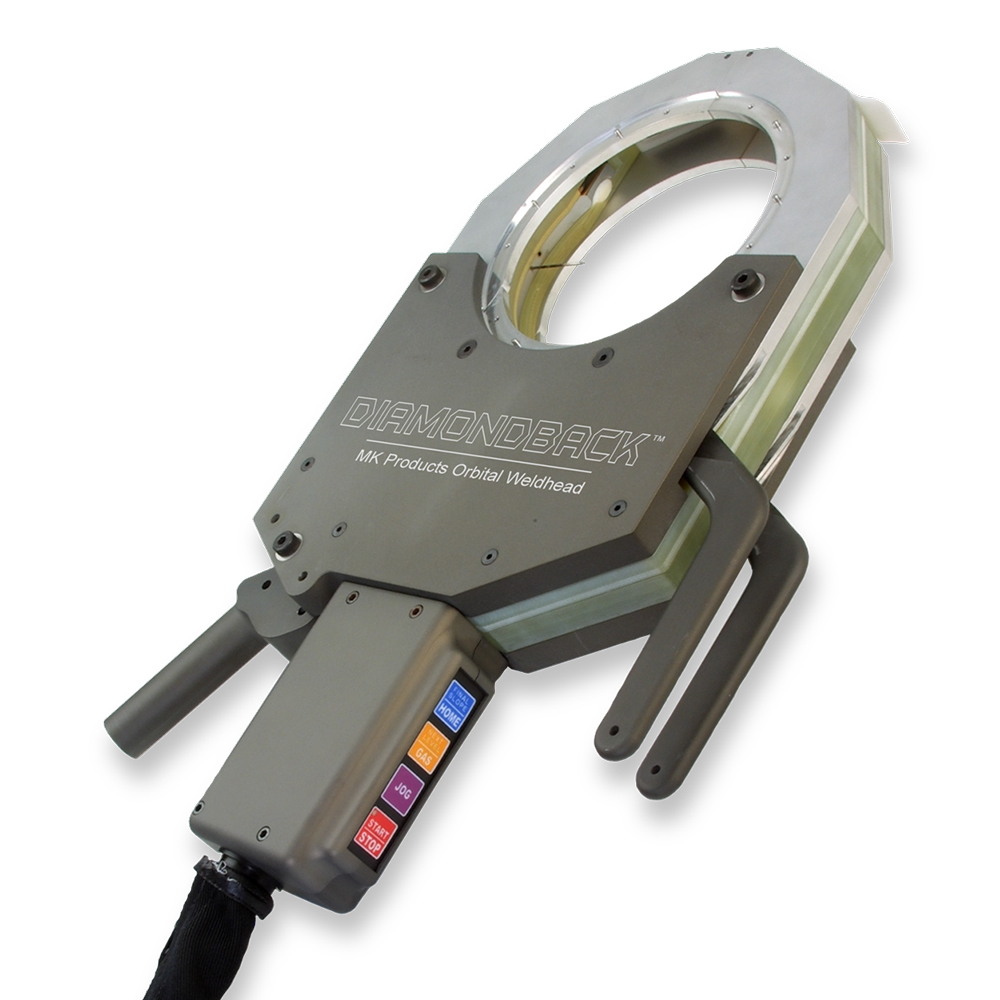 Orbital Welding
By being mechanically rotated 360 degrees, orbital welders address the issue of operator error during TIG welding in a rather difficult position. Extremely specialized, orbital welders are used exclusively for extremely high quality & repeatable welds.
Seam Welding
Fume Extraction