Weld to the Highest Degree
For a quality weld, you need quality filler materials. Choosing the correct type affects the quality of the weld, air quality, & cost of the project. We stock only brands that we trust the quality of and can provide Heat & Lot identifiers as well as Certificate's of Conformance.
We stock  spooled wire, cut length wire, & stick electrodes in multiple sizes & diameters for every welding application & process. If we don't have it in stock, we'll find it ASAP and start stocking it if your business needs it.
Spooled Wire (1lb spools – 600lb drums)
Stick Electrodes (1lb – 50lb cans)
Flux-Cored Wire
TIG cut length wire
Aluminum filler metals
Stainless filler metals
Nickel & Specialty alloy filler metals
Hardfacing materials
Arc Gouging rods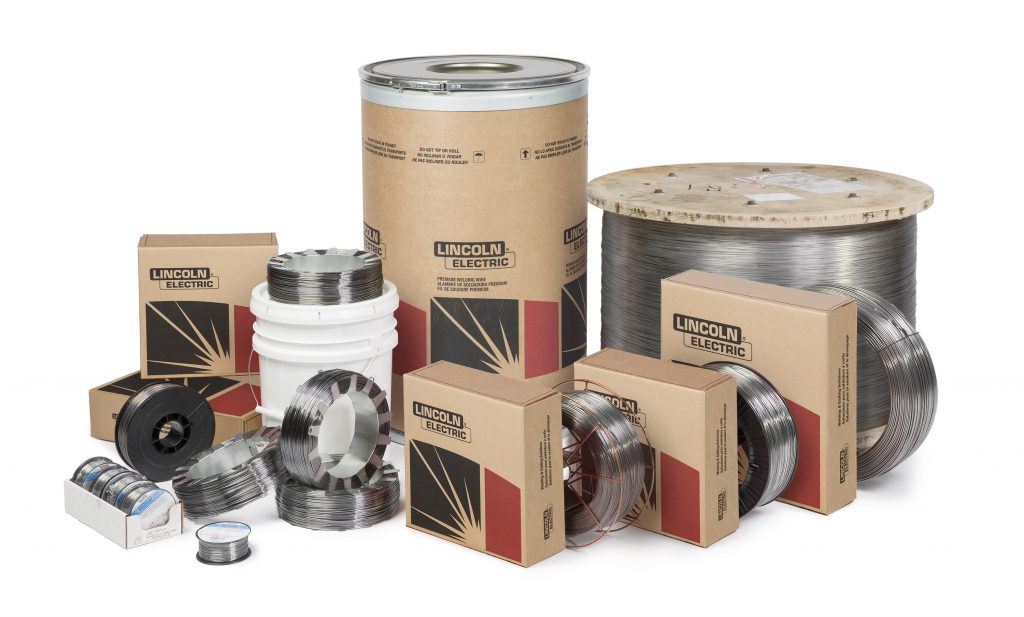 2200 N Western Ave, Chicago IL 60647