Where Precision Matters Most
Industries that demand performance and consistency in their gases for specialty processes rely on Wisco and our nationwide resources through Airgas to deliver the highest quality specialty gases and gas blends. Here are the industries we serve and the gases we deliver.
Industries Served
Life Sciences
Biotech & Pharmaceutical
Food & Beverage
Electronics
Energy
Hydrocarbon Processing
Chemical Plants
Refineries
Environmental Laboratories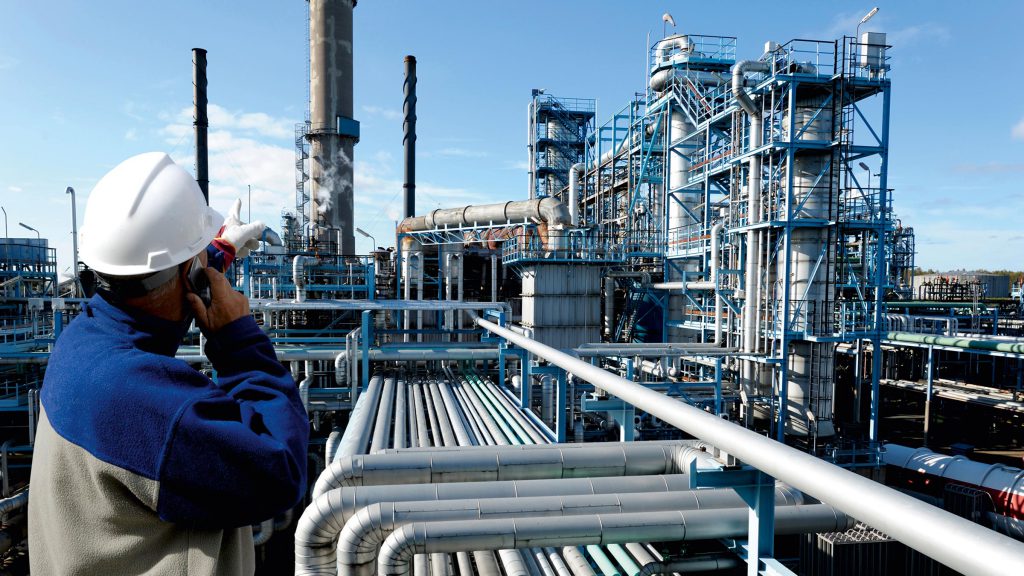 Speciality Gases & Related Equipment
Speciality Gases
High Purity Gases
Ultra High Purity Grades
Ultra Pure Carrier (UPC) Grades
Pure Hydrocarbons
Calibration Standards
EPA Protocol Gases
BAR Gases
VOC Mixtures
Electronic Grades
Medical Gases
Laser Gases
Halocarbons
Refrigerants
Dry Grades
Custom Blends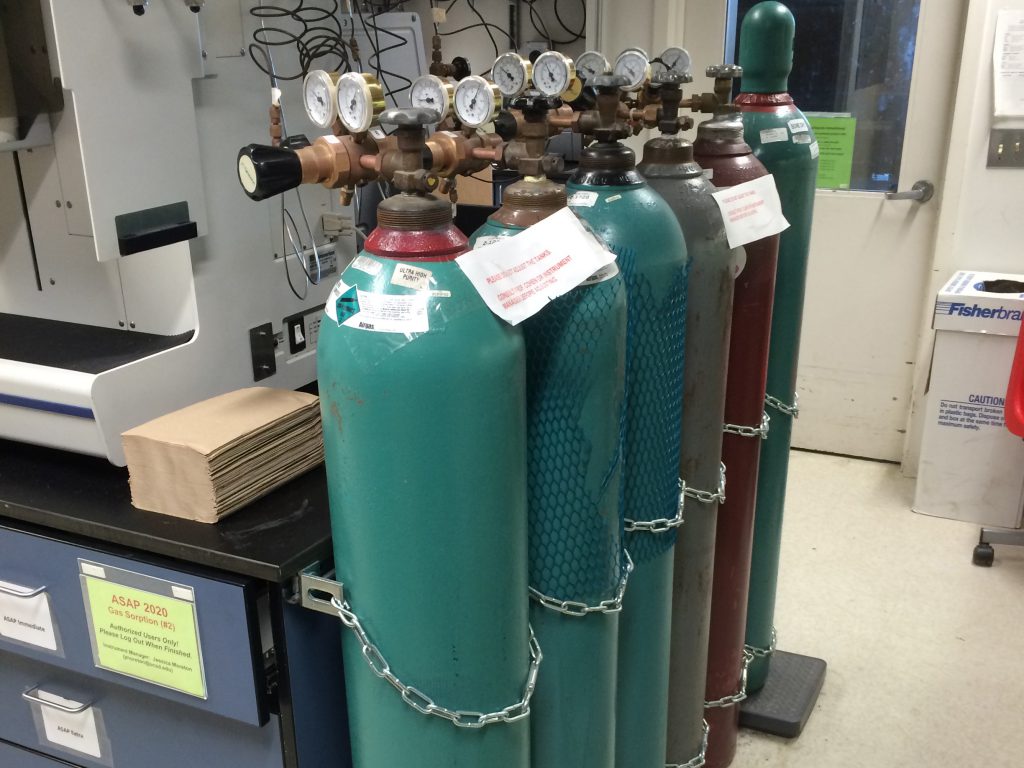 We are the Standard for Quality Gas Mixtures
Wisco provides the highest quality gas, produced and filled by Airgas. We are able to extend these global resources to our local customers and guarentee the quality of our products. See below for an official statement from Airgas's Website.
"Meeting the highest standards for quality management is a high priority for us because it's important to our customers. That's why approximately three quarters of Airgas specialty gas labs are ISO 9001 registered and eight are ISO/IEC 17025 accredited.
Our dedication to high standards is also why the National Institute of Standards and Technology (NIST) trusts us to provide the Standard Reference Materials (SRMs) -the yardstick by which all other gas mixtures are measured-for gas mixtures used world wide."
Credit Airgas – an Air Liquide Company www. airgas.com/solutions/speciality-gas